Sale!
Acoustic EP & Essential Oil Blend Merch Bundle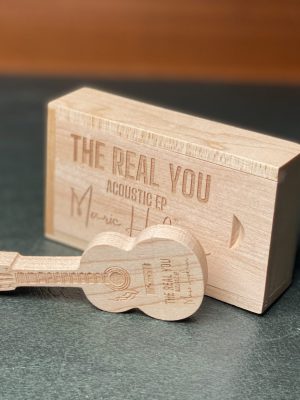 16 in stock
Description
Tear out Your Heart Essential & Fragrance Oil Blend + new 'The Real You' Acoustic Live EP
This bundle will enable a discount on these two products.
MORE DETAILS ABOUT THESE PRODUCTS:
Tear out Your Heart Oil Blend:
Invigorate your senses, relax the mind with this hypnotic blend. Crafted to echo the mood of the downtempo electronic vibes of Tear out Your Heart, this essential & Fragrance Oil blend is the scent compliment for your ears.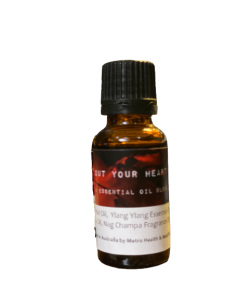 Goes with this song: https://www.youtube.com/watch?v=tjpQOo1rzAY
100% pure Essential Oils of Bergamott, Patchouil, Ylang Ylang with the fragrance oil of Nag Champa.
Each bottle is 20mls, in a glass bottle with dropper-cap lid.
Made in Australia by METRO HEALTH AND MEDICINE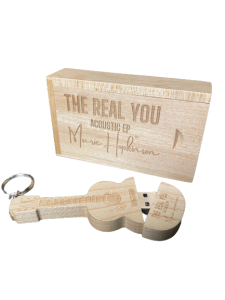 The Real You – Live Acoustic EP on custom USB
This Acoustic EP features 5 songs recorded in an intimate studio setting, with just voice and guitar. Marie Hopkinson (Vocals) and Bryn Ryan (Acoustic Guitar).
These songs are pre-loaded onto the custom Guitar-shaped USB that comes in the box as featured. Made of Maple Wood. The USB is 32 Gig – so you can also use it as a flash drive for your own use as well as playing the songs.
Track Listing:
1. The Real You* (New song on this EP only)
2. I Find Myself * (New song on this EP only)
3. The World Still Needs You**
4. You Got a Power**
5. Sometimes * (New song on this EP only)
* Written by Marie Hopkinson
**Written by Marie Hopkinson & Rob Agostini