Sale!
Signed CD Album Merch Bundle
Signed CD + two most popular merch products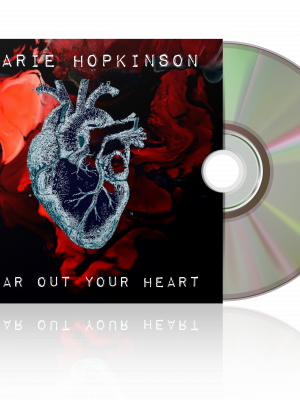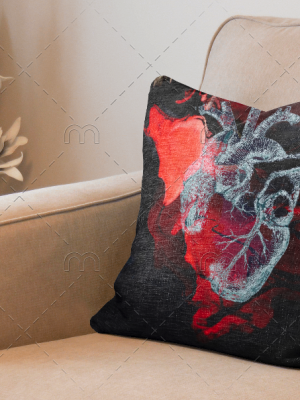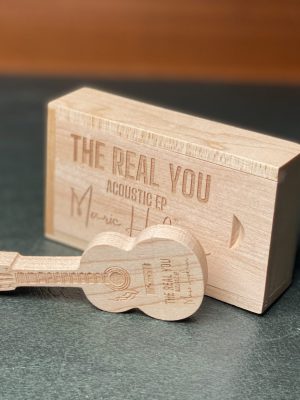 5 in stock
Description
SIGNED CD Album
The Real You Acoustic EP on unique Guitar USB
'The World Still Needs You' Cushion Cover – remind yourself of the song message that you are important in your home or office. Double sided cushion cover.
All 3 products ship out in one shipping cost from Australia in the same parcel.