Sale!
Acoustic EP & Cushion Cover Merch Bundle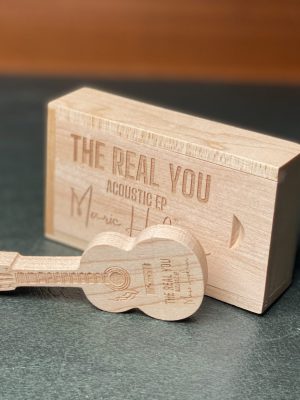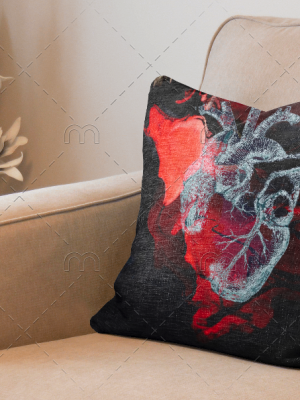 5 in stock
Description
Tear out Your Heart Essential & Fragrance Oil Blend + new 'The Real You' Acoustic Live EP
This bundle will enable a discount on these two products.
MORE DETAILS ABOUT THESE PRODUCTS:
Cushion Cover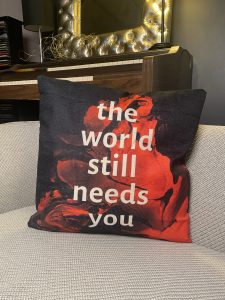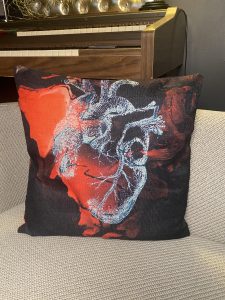 Decorate your home or office with this stylish cushion cover featuring the album art of TEAR OUT YOUR HEART by Marie Hopkinson on one side & "The World Still Needs You" printed text on the other side. – see product pictures for details
"The World Still Needs You" features a positive mental health message for you and your loved ones or office community.
Made of linen, printed both sides.
Washable.
Album Art by Marie Hopkinson
Cushion cover is 45cm x 45cm (17.7 inches x 17.7 inches)
Please note, this item does not include the cushion insert.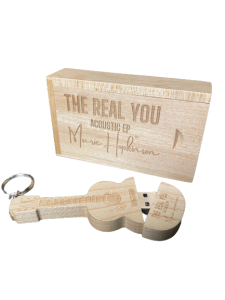 The Real You – Live Acoustic EP on custom USB
This Acoustic EP features 5 songs recorded in an intimate studio setting, with just voice and guitar. Marie Hopkinson (Vocals) and Bryn Ryan (Acoustic Guitar).
These songs are pre-loaded onto the custom Guitar-shaped USB that comes in the box as featured. Made of Maple Wood. The USB is 32 Gig – so you can also use it as a flash drive for your own use as well as playing the songs.
Track Listing:
1. The Real You* (New song on this EP only)
2. I Find Myself * (New song on this EP only)
3. The World Still Needs You**
4. You Got a Power**
5. Sometimes * (New song on this EP only)
* Written by Marie Hopkinson
**Written by Marie Hopkinson & Rob Agostini