Sale!
Tear Out Your Heart Signed CD – Bonus Offer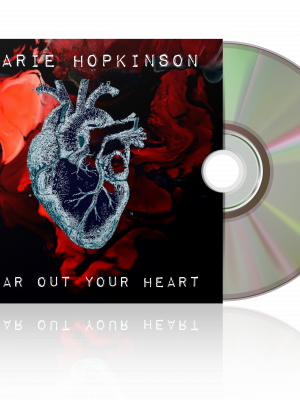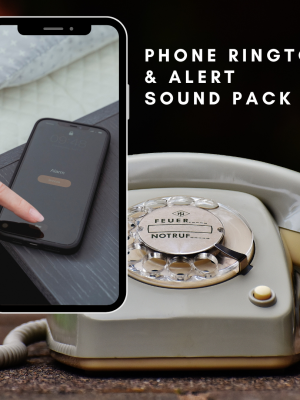 Description
Tear out Your Heart – Signed CD Album + Free Bonus Ringtone pack valued at 6.95
Your signed CD Album will be shipped by mail, and the digital bonus delivered immediately – please be sure to save your files. You will also get a followup email with your digital downloads within 24 hours.
About the Ringtone pack : 18 Ringtone and/or Phone alert sounds from the songs of the album, Tear out Your Heart. various lengths, there are ringtones made from each of the 10 songs on the album.  This is a digital download product.
About the album:
10 Song Album all written and sung by Marie Hopkinson
Your CD will be signed to the name on the order unless you specify otherwise in the notes of the purchase order. If purchasing multiple copies please specify how you want them signed otherwise it will just be signed by Marie Hopkinson

– packaging is environmentally friendly recycled packaging & Shipping friendly cardboard case.

Track listing
01 Tear out Your Heart
02 Torches of Freedom
03 Time in Your Hands
04 Waves Colliding
05 Seasons
06 Not Wrong
07 The World Still Needs You
08 Freedom 'aint Free
09 Sometimes
10 You Got a Power
Produced & recorded by Rob Agostini, Soundbaker studio Perth WA / All songs written by Marie Hopkinson except Waves Colliding, The World Still Needs You and You Got a Power written by Marie Hopkinson & Rob Agostini
vocals: Marie Hopkinson // Guitars & Bass Rob Agostini
Prices are in USD.